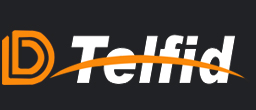 About Us
Telfid Precision Machinery Manufacturing Co., Ltd is produces a variety of precision machinery parts. We offer comprehensive services ranging from product designs adjustments for manufacturing to surface decorations, providing finished products ready for retail.
Our manufacturing facility possess advanced CNC processing centers, CNC lathe, CNC mills, CNC grinder, CNC punchers and CNC wire cutters, as well as laser engraving and welding. We also offer precision casting, die casting, stamping and plastic injections, and injection molding.
Our surface decoration facility utilizes state of the art Hydrographic Dipping technologies to apply any graphic pattern to any surface. We are the sole distributor of Immersion Graphics films in Asia, providing not only the best Hydrographic films, but also custom design services.
More+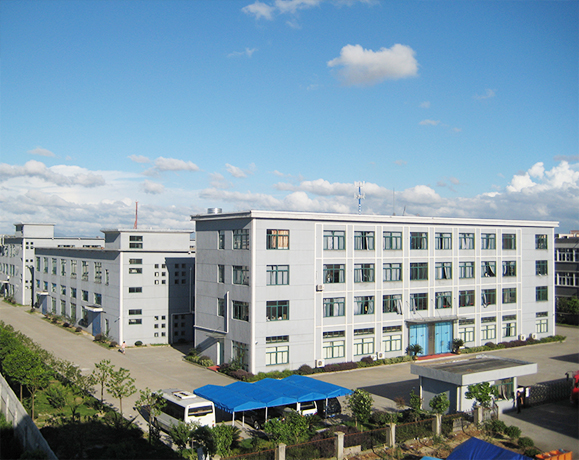 OUR ADVANTAGE

We have a project/product management team of native English speakers in the United States, and so we are able to better understand the needs of our American customers, communicate more effectively, and deliver a smooth customer experience.

As we all know, designs and blueprints do not always translate perfectly into products. Often many elements in the designs need to be redesigned or developed from scratch to enable successful production. We treat our clients' products as our own, and will work with them to optimize the designs until the perfect product can be manufactured.

In addition to our engineering and manufacturing services (both machining and injection molding), we offer surface decorations in-house with our state-of-the-art hydrographic printing facilities. As a result, our clients can come to with idea and walk away with a product ready for retail, while having save money and time.
CNC MACHINING
Milling – Our professional team and state of the art CNC machines can accomplish complicated four and five axis machining. All of our equipment is operated in a temperature controlled environment to assure higher precision.
Turning – We possess state- of-the-art dual spindles, dual turret design and incorporates a magazine bar feed. This machine allows a complete part piece to be manufactured in one cycle, eliminating handling and reloading time.
Complex shapes and configurations are created on our Mastercam system and CNC machined efficiently. We can accept .igs, .stp, parasolid and Solidwork files for direct input into our system.
More+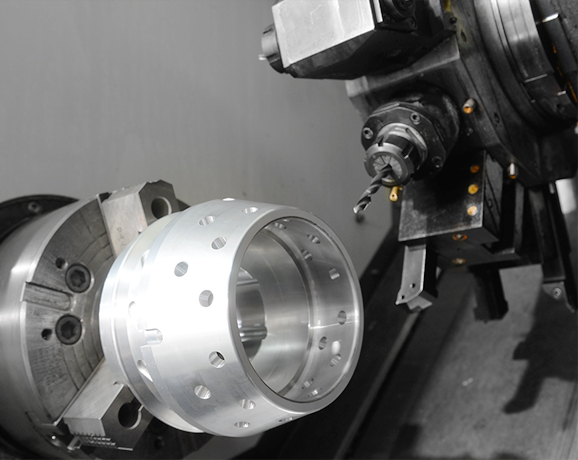 HYDROGRAPHIC (WATER TRANSFER) PRINTING
As the Asia/Pacific distributor of Realtree films and the strategic partner of Immersion Graphics Inc., Telfid provides highest grade PVA film, custom pattern designs, chemical solutions, and technical support. Telfid promises to deliver not only quality products, but also great customer experience.
Telfid processes facilities of industry-leading standard, such as constant temperature and humidity film warehouses, automated water transfer lines, and advanced workshops capable of producing matte to high-gloss finishes. Telfid works with top pattern designers and materials experts with experience of working with advanced paint formulas developed by Immersion Graphics Corporation.
CONTACT INFORMATION
Address:
No.22, Lane 239, Beihai Rd.,
Zone B, Jiangbei Development Area, Ningbo, China

Telephone:
+86 574-8725 7656

Email:
info@telfid.com